Custom T-Shirts, Sweatshirts, Hoodies, Bags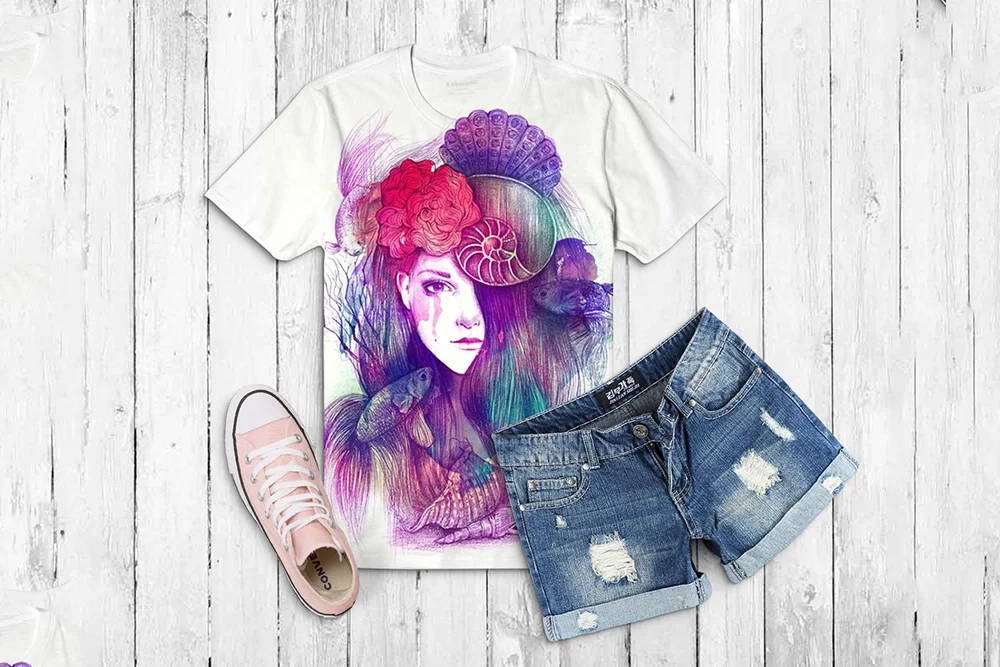 Just include your pictures, words, original art, logos or slogans or explore existing designs.
---
Create a custom T-Shirt for your team, school, company, or any custom-made T-shirts opportunity. Our online design studio contains thousands of graphics of high quality, with a variety of designs. There are also hundreds of fonts to choose from, and it's super easy to upload your own graphics files onto your T-Shirt design.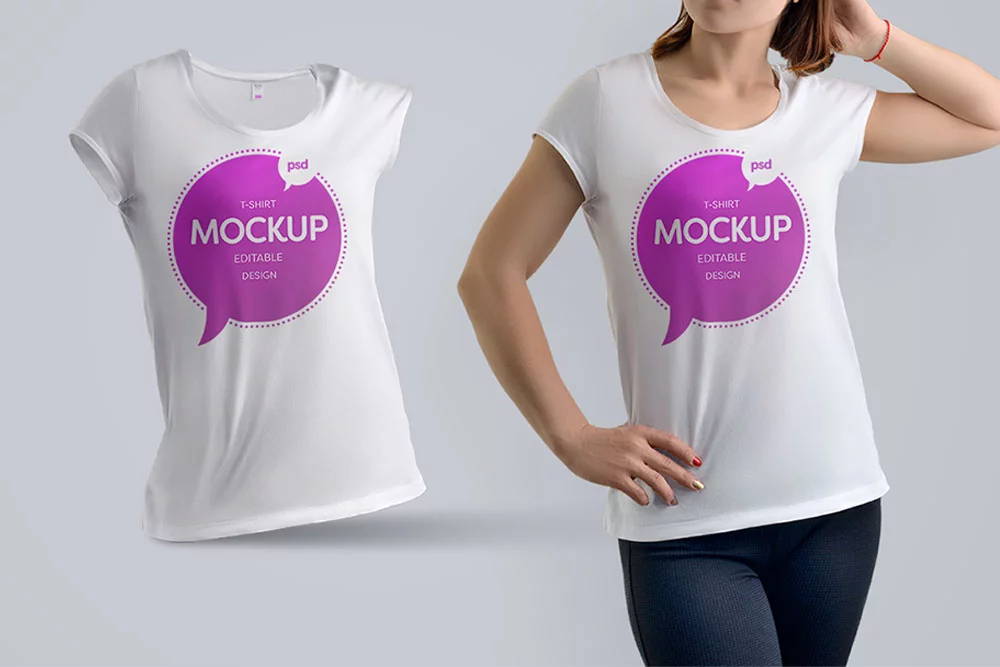 ---
Custom T-Shirts, Sweatshirts, Hoodies, Bags
Step 1: Choose your style

Our garment styles are available in 55 different colors for kids, teens, and adults. You can choose the one you like best or the one that suits the type of event that you are attending. Browse all available colors directly in the design studio.

Use our design center to add your own image to our T-shirts, Tops, Sweatshirts & more. You can also choose a design from the existing library. Please note that all black and white designs can be collored directly in the design tool.

Create a perfect mashup by mixing a nice design and yout text. We've rounded up dozens of stunning fonts to make your designs stand out. Script and Display fonts are best as focal points, while Serif and Sans Serif are best for support text.
Custom T-Shirts, Sweatshirts, Hoodies, Bags